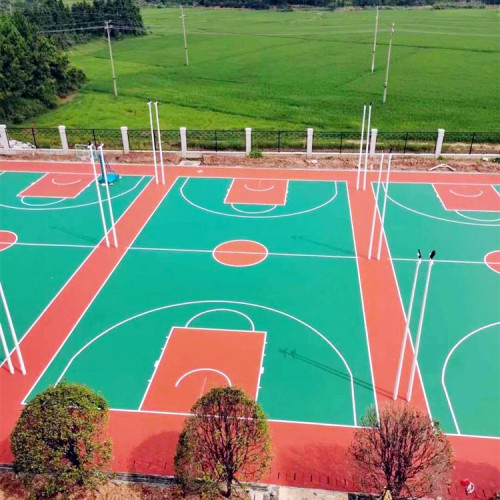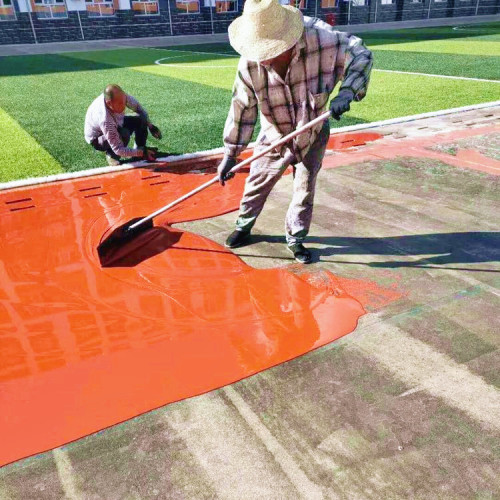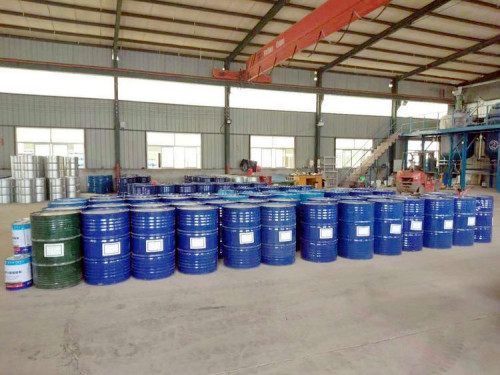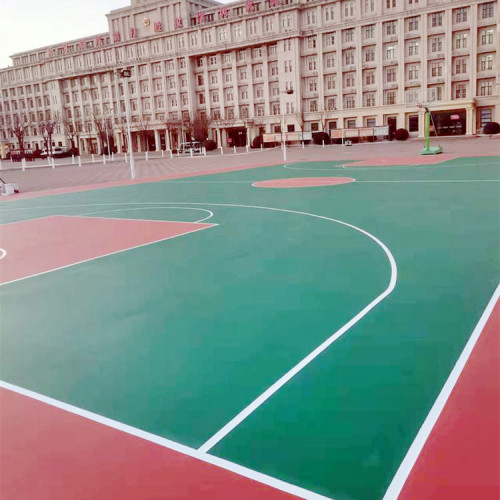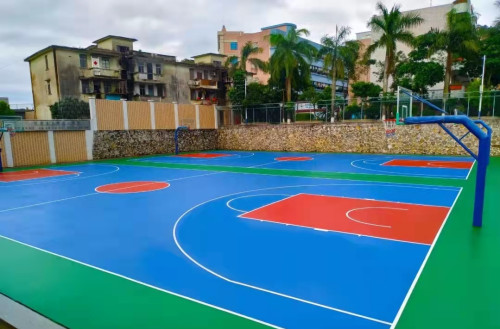 outdoor basketball flooring | outdoor basketball court surface materia l Silicon PU stadium material
Item specifics
Material

Silicon PU
Color

Customization
Application

basketball court
Brand

NOVOTRACK
Description
Outdoor basketball flooring | outdoor basketball court surface materia l Silicon PU stadium material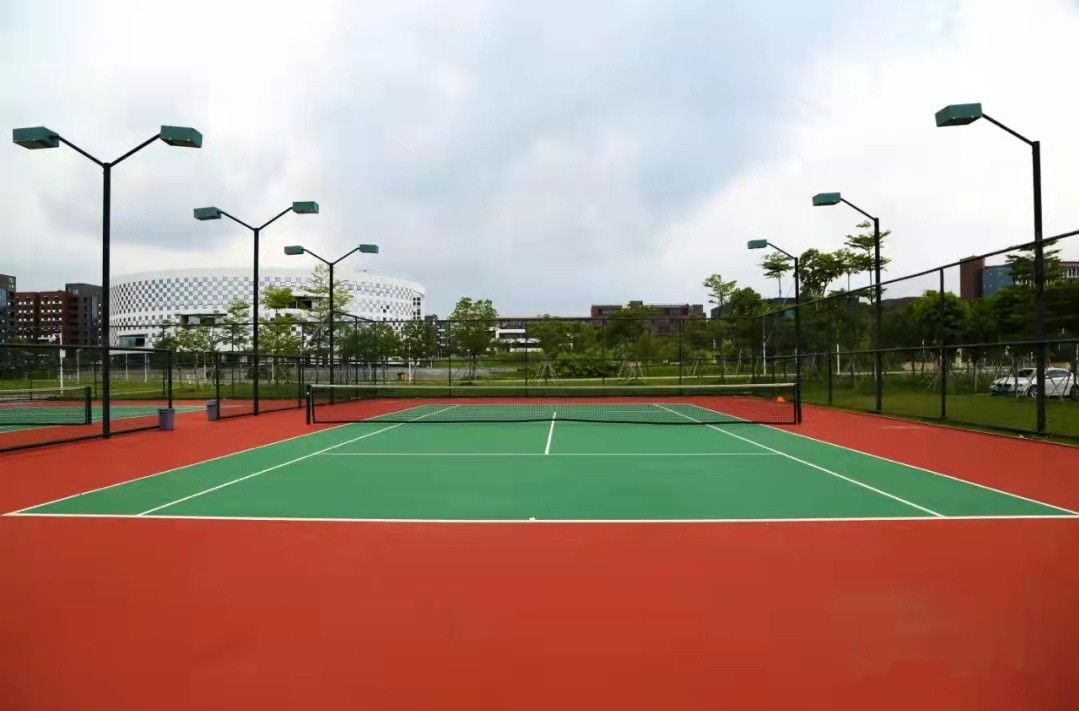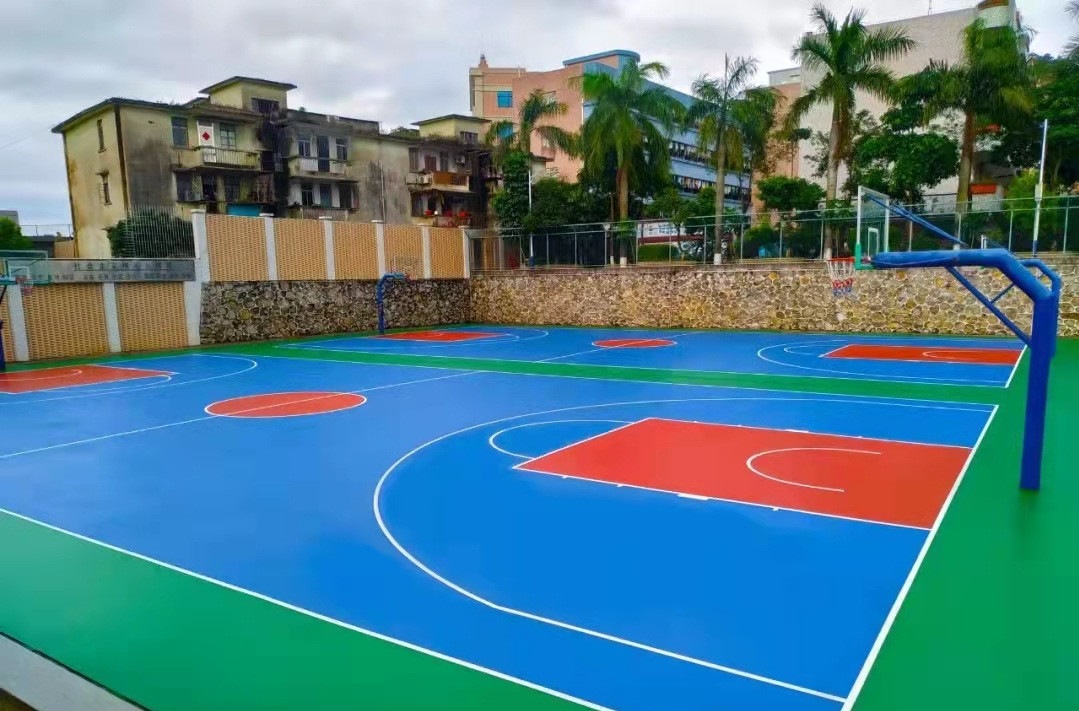 Silicon PU stadium material (SPU)-is a new generation of stadium surface material developed on the basis of PU stadium material. The material is a material that is scientifically compounded with polyurethane (PU) materials and materials containing organic silicon components, and is produced for outdoor basketball flooring. After completion, the thickness of the surface layer is 3.5-4mm.
It is a healthy elastic synthetic basketball court surface material system that conforms to ergonomic principles and meets the needs of sports physical characteristics, has the structural characteristics of upper and lower elasticity, and can be directly constructed on cement or asphalt. It is modified with one-component silicone Polyurethane is composed of a cushioning and resilient structure, and two-component modified acrylic is used as a wear-resistant surface layer. Generally used as sports venues such as basketball courts and badminton courts.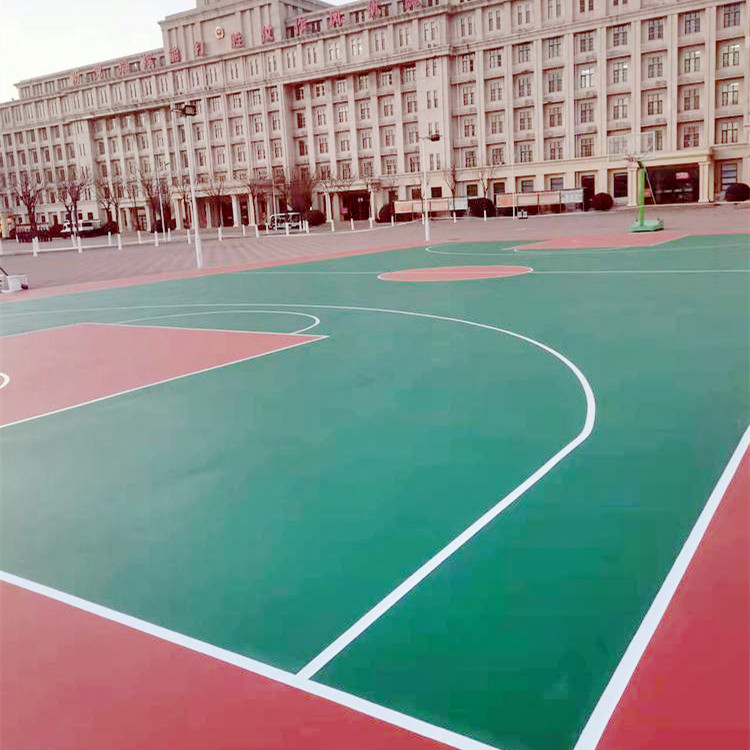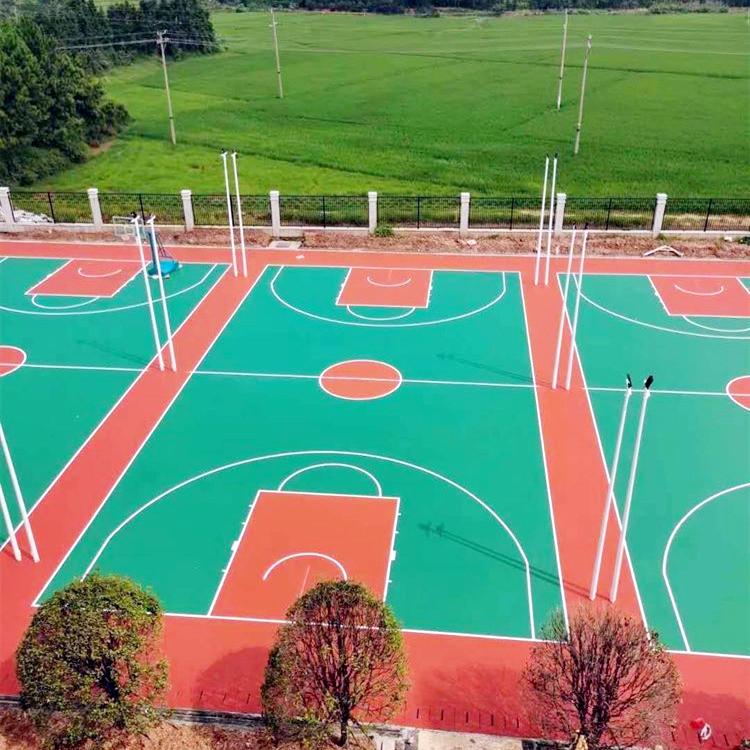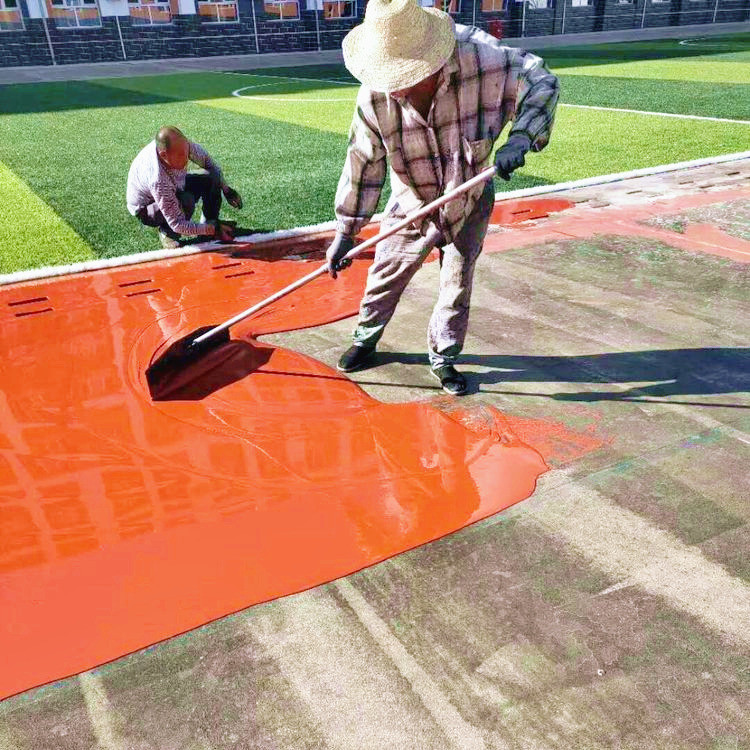 The characteristics of the ground silicon pu of the basketball court:
1. Comfort:
Whether you are running, dribbling or standing still, the moderate varicose technology of silicon PU provides you with a high degree of comfort.
2. Vibration absorption:
When the basketball court flooring is subjected to an instantaneous impact, 63% of the impact force is absorbed by the ground system, which better protects the athlete's ankle.
3.wear-resistant:
The basketball flooring surface layer is made of high-strength silicone resin granular material with a special double-layer structure. It is more wear-resistant than ordinary products, and some have a service life of more than 8 years.
4.Bonding ability:
The basketball court material can penetrate the basic pores of different materials, produce high-strength adhesion, and better bond with the foundation.
5. Technical stability:
Whether it is a large ball or a small ball, the resilience, shock absorption and friction coefficient can run through the entire field system to ensure its technical stability.
6. Ideal comprehensive functions:
It is suitable for indoor and outdoor basketball courts, tennis courts, volleyball courts, badminton courts, handball courts, leisure venues, gyms and other sports grounds.
As a ground material for sports facilities, it has good cushioning and ductility, strong adhesion, has a certain healing function to the foundation, can automatically level, simple construction, excellent aging resistance, and stable chemical properties after construction. It is not easy to produce bubbles and other problems. All materials are classified into barrels according to the proportion, and can be constructed according to the instructions, and the operation is simple and convenient.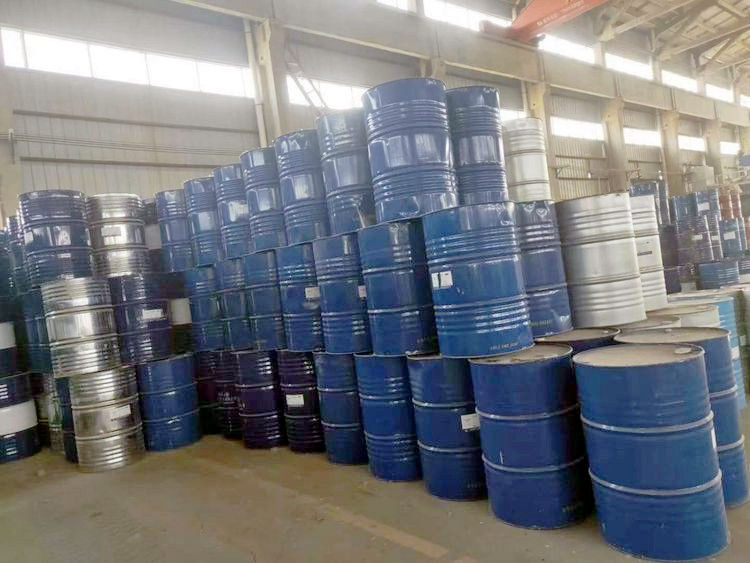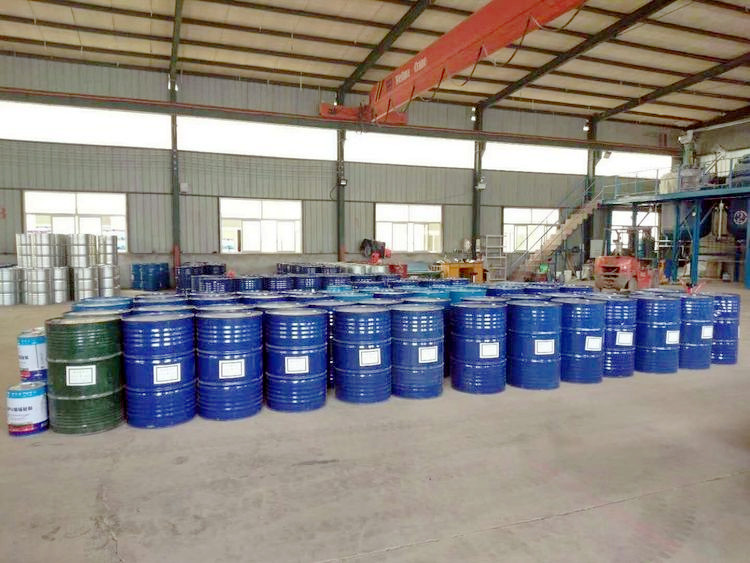 Ideal elasticity, moderate anti-skid, comfortable and durable, wear-resistant, oil-resistant, strong weather resistance, can be used all day; flat and beautiful, easy to clean, color matching
With diverse. At present, silicon PU has been certified by the International Basketball Federation and the Net, and has obtained the highest certification ten-ring certification from the Ministry of Environmental Protection in terms of environmental protection certification.
Silicon PU stadium material (SPU), generally can be used for more than 8 years.
Silicon PU court material (SPU)-suitable for indoor and outdoor venues such as basketball, tennis, badminton, table tennis, volleyball, indoor football, handball, kindergartens, gymnasiums, hospitals, hotels, etc.
Silicon PU basketball court is a new type of plastic court made of silicone modified polyurethane material as the coating, which is divided into multiple layers (base coating, elastic layer, reinforcement layer, surface layer); it has the structural characteristics of upper hard and lower elastic, belonging to a kind of Healthy elastic synthetic court ground system.
Easy to maintain, it contains anti-fouling additives, stains will not penetrate into the surface layer, just wash with water to keep it fresh.
Other sports flooring projects